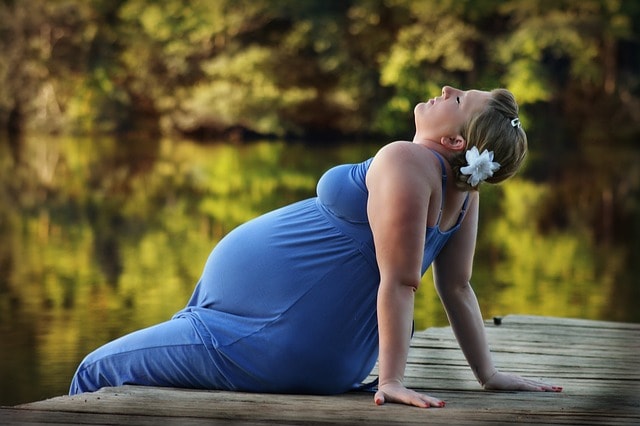 19 Jul

How Antenatal Classes Could Make Your Life Better
Why do Antenatal Classes?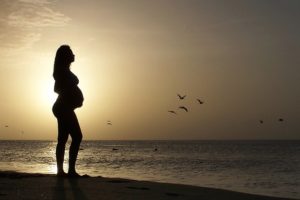 Do you feel like you have no idea of what to expect when labour starts? Do you and your partner need some guidance and support with the transition to parenting? Antenatal classes can help relieve your worries.
For first-time soon-to-be parents, the whole birthing experience can be pretty overwhelming. Even when expecting your second, or third born, you may still experience some nerves. This is normal and very common. You and many other soon-to-be mums in Wollongong and around the world are in the same boat.
By enrolling at Nurture and Grow for an antenatal class you will learn crucial information about labour, giving birth and becoming parents. We are a local midwifery business in Wollongong. Run by highly experienced midwives, we have been conducting antenatal classes for several years. You and your partner will be in very capable hands.
Here's a sneak peek at what to expect once you enrol in our antenatal classes.
What Are Antenatal Classes?
Antenatal classes – also referred to as prenatal classes – help to reduce you and your partner's anxiety when it comes to labour, birth and parenting. The journey into parenthood is fascinating, and can be a very positive experience.
Our classes cover aspects of pregnancy, birth and early parenting. There is also plenty of time to answer any burning questions you or your partner may have.
Issues primarily covered in our childbirth education class are: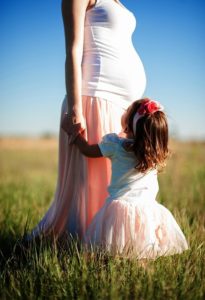 Drug-free alternatives to pain relief and our awesome birth hormones
Pregnancy choices, birth plan, and birthing journey
Suitable positions for labour
Changes taking place in your body
Massage and touch in labour
Relaxation techniques when giving birth
Water birthing and creating a positive vibe around your birthing
What to bring to the hospital on the actual delivery day
What happens at the hospital-pharmacological pain relief
How your birth partner can help
Preparation for Vaginal Birth After Caesarean if necessary
Common hospital interventions and procedures like vacuum and forceps
The baby, breastfeeding and early parenthood days
Our classes are information packed, and our midwives are more than willing to ensure that you have an enjoyable birth journey.
Who Should Attend An Antenatal Class?
Antenatal classes are tailored to your needs, whether you have a partner or are a single parent. If you are planning on having other support people at your birth you may like them to attend the session as well. You will find a lot of support from our community of very able midwives.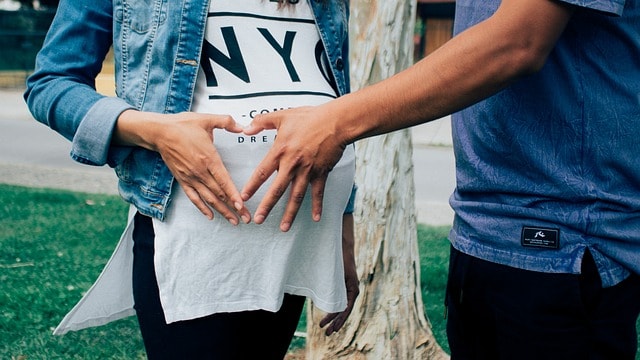 Other groups that could also benefit from our classes are:
Parents who know that they will be undergoing a caesarian section
Parents expecting more than one baby
Parents considering birthing options after a previous caesarian
First-time parents from the Wollongong region
Our Services
Each one of our classes is aimed at giving you personalised care and information to make your pregnancy and early parenting process easier.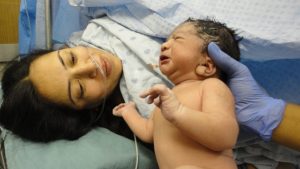 Generally, our services cover the following grounds:
Signs of labour
Stages of labour
Active birth (Birthing techniques and positions)
Relaxation techniques and comfort strategies
Introduction to parenting
What to Expect from Us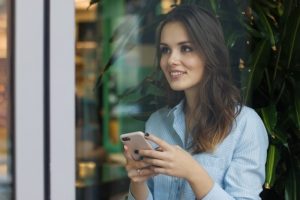 We invite you to contact us either by phone or by email. We then like to find out a little bit of information about your pregnancy and if there is anything specific you would like to gain from antenatal classes. Our classes are all individualised and tailored to your needs. Classes are run in your home, at a time convenient to you. You can choose to complete the class in a 4 hour session, or in 2 sessions of 2 hours each. We also provide a light morning or afternoon tea to enjoy during a mid session break.
Are These Classes Important?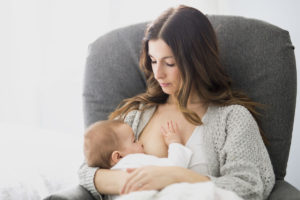 If this is your first pregnancy, you'll find the antenatal classes significant in helping you learn about your baby's growth and development. Information is empowering.  Since our classes are  tailored around your individual needs, every session is unique. In fact, you will learn something new even in your fourth pregnancy!
What's more is that you will learn of post-birth issues such as:
Body changes experienced after birth
Tips for caring for your newborn baby
Breastfeeding advice
Dealing with lifestyle changes
Settling your baby
Getting emotional and community support
How to deal with postpartum depression
On Booking A Class
Try booking a class with us as early as possible. Our classes fill up fast. Ideally we conduct the session with you between 30 and 36 weeks of pregnancy.
You can call us or send us an email to book your place.
The Class Is in Session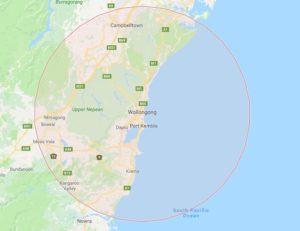 Are you in the Illawarra region, and interested in joining a first-class antenatal class tailored to your needs? Whether you're a first-time parent or are having a second or third child, you will find something beneficial to you in our educational classes.
If you're a soon-to-be parent in the Illawarra, Nurture and Grow Antenatal classes will provide you with the much-needed in-home midwifery care and the support you deserve.
From Helensburgh to Gerroa, we look forward to helping you on your journey.